Relative to other countries, France came first for the first time, thanks to an increase of 17 per cent – ahead of the United Kingdom and Germany. Switzerland recorded strong growth of 20 per cent and ranks 17th in the European ranking with 73 projects (2018: ranked 21st).
US companies invested the most
Across Europe, most new foreign investment projects were announced by US companies last year; German companies were once again the second most important investors in Europe. The 23 per cent increase in Chinese investment projects, which had slumped by 26 per cent in 2018, is notable. Swiss companies announced 258 foreign investment projects last year – twelve percent less than in 2018.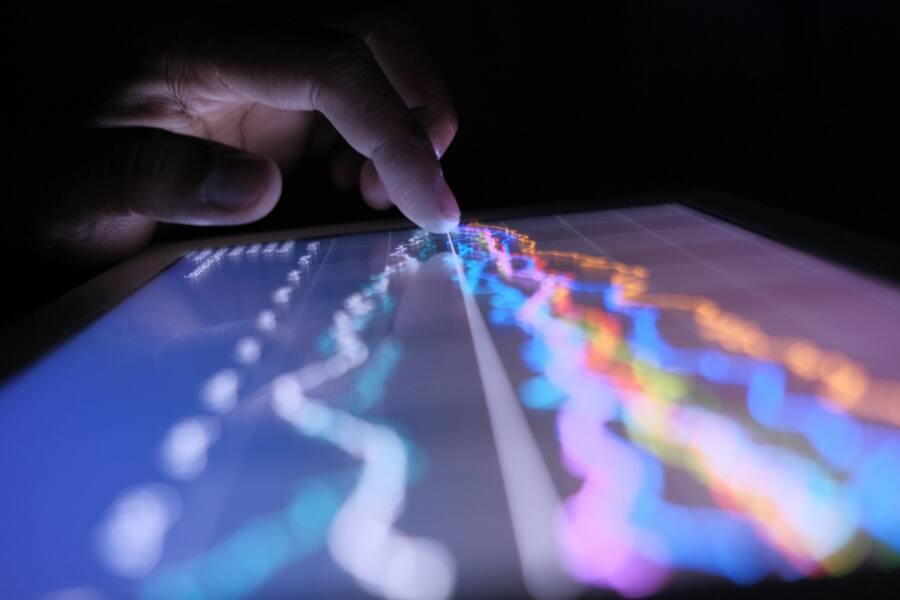 New priorities are being set
In view of the current market uncertainty, the immense costs of the coronavirus crisis and its dramatic impact on many sectors, planned investment projects are currently undergoing a comprehensive review by many companies. However, EY estimates show that 65 per cent of the investment projects announced in 2019 have already been realised by foreign investors or are currently being implemented. Due to Covid-19, inflows of foreign direct investment are expected to fall by 35 to 50 per cent in the current year, although this decline can vary widely by country and sector.
States will be more active
While the private sector is currently winding down any expenditure that is not strictly necessarily, the state is gaining in importance as an actor, Denneborg adds. For the time being, there will be greater government commitment – at least in those countries, in which the governments have the necessary financial resources. First and foremost it is a question of state stimulus, but an intensified industrial policy and state infrastructure programmes are also likely. In the health sector, too, the state will play a greater role in the medium term, in order to prevent any observable gaps in supply from occurring in a future pandemic situation, Denneborg expects.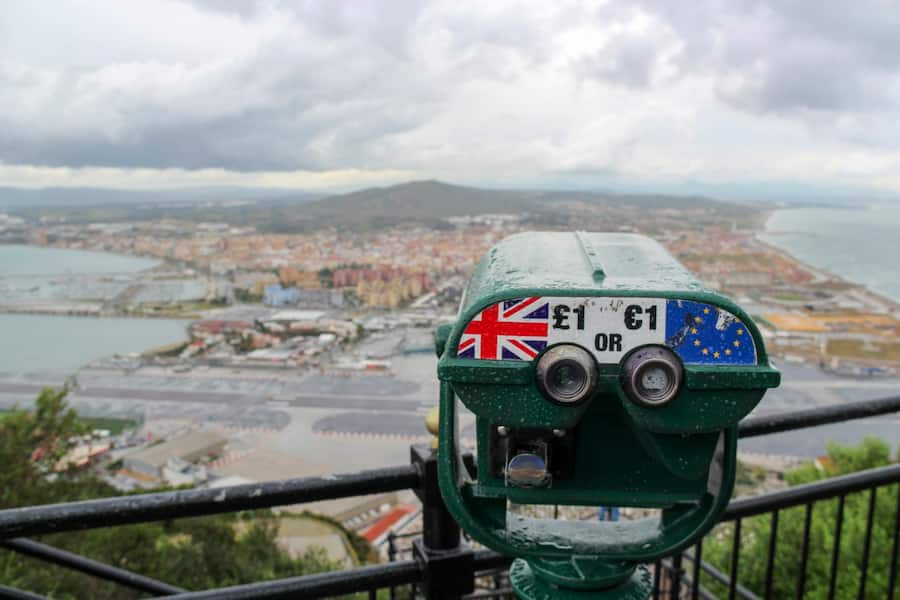 Contributing to strengthening networking within Europe
Not only Switzerland and Europe, but the whole world is facing major challenges in the face of the coronavirus pandemic. In order to gain new impetus for the strengthening of Switzerland and Europe and to promote the need for even greater networking between business, politics, science, society and the next generation, EY is committed to acting as a partner of the Europa Forum at Lucerne in Switzerland. "Covid-19 has shown us the importance of close and constructive cooperation between individual states during a major crisis that affects everyone. We are convinced that our commitment to the Europa Forum will make an important contribution to this," says André Bieri, Markets Leader at EY in Switzerland and Liechtenstein. 
Find out more at www.ey.com/ch